About us
Working Towards Being the Best
Students can fulfil their goal of pursuing MBBS abroad with Lakshya MBBS Overseas. We are here to assist you wherever you choose to study MBBS abroad. Our team supports the process from beginning to end, and we have the greatest counsellors available who will provide face-to-face counselling. There won't be any room for doubt with you. Given that you've always wanted to be a doctor, we're confident you'll end up being among the greatest.
A globally recognized curriculum.
Nationally-acclaimed faculties.
An all-inclusive culture.
Class-leading infrastructure.
The Top -Ranking University in
Kyrgyzstan!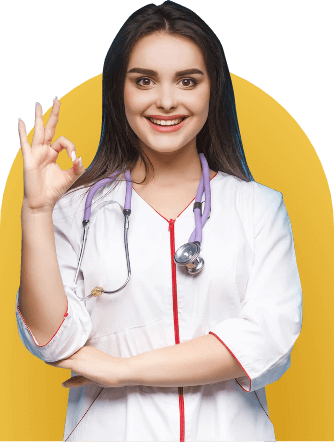 TESTIMONIAL
Our Lovely Students Feedback
Anshul sahu
International School of Medicine
The International School of Medicine was a wise decision on our part which is mainly because of the kind of education, amenities, as well as infrastructure on offer for students. The experience is truly one of a kind and I couldn't have asked for a better college.
Anurag Patidar
International School of Medicine
I tried among a lot of colleges in Kyrgyzstan for admitting my son to get him his medical education done in a reputed college. After a lot of disappointments, we decided to go ahead with ISM, and we're really happy with how his progress has been in these two years.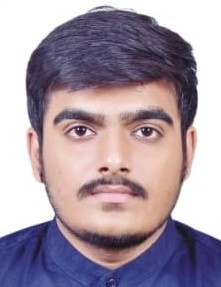 Hariom bhavsa
International School of Medicine
ISM has been true to its claim of one of the most promising medical institutions. There's so much help on offer from the faculties even after their lectures, and they are very attentive to any queries that anyone has. Everyone is supremely cooperative, which is a really nice thing.
Simulation Mannequins Stations
CFMU is the first medical college in all of the Philippines and only the second college in Asia to set up Simulation Mannequins Stations for Clinical teaching and Learning.
Virtual Reality Anatomy
With VR becoming more commonplace in our day to day lives, CFMU allows students to utilize state of the art Virtual Reality Platforms to study Anatomy.

3D Anatomage & Cadavers
CFMU is the first college in the Philippines to install 3D Anatomage Table System.
Plastinated Models
A new trend amongst the top medical colleges in the World, Plastinated models, are widely utilised for teaching.
+
No of Students Already Passed From DMSF
+
No of Indian Students Passed From DMSF
+
No of Bed Available in DMSF Hospital for Practice
%
Percentage of Students Passing MCI Exam Every Year
Why Choose
ISM Over Others?
The priority of the International School of Medicine has been to ensure a no-compromise attitude to quality education, which is why the admission to this institution involves a thorough screening process, undertaken to establish an understanding the overall proficiency of all aspiring students before finalizing their application further.
One of the Best in Central Asia
If a student aspire for a great career in medicine, then ISM is one of the best in Central Asia.
Almost Two Decades of Quality Education
Since its inception in the year 2003, ISM has been focused to become one of the most dynamic institutes in the market of modern medicine.