The last few years have seen geographical location and infrastructure to be a couple of the most important factors among students and their parents when it comes to choosing a destination for the right kind of education.
If we talk specifically about MBBS in Kyrgyzstan, you will hear the name of International School of Medicine quite a lot, which is an indication of the goodwill and genuine reputation that this institute boasts of. It's a great choice, and we will surely go into a little detail as to why.
As to why MBBS in Kyrgyzstan is a great decision, it has got mostly to do with the excellent literacy rates that the country already has had over the years. This makes ISM in Bishkek a really amazing option, with everything that it brings to the table.
The International School of Medicine is a great example of how much an institution can succeed if it succeeds in getting the right kind of balance with its offerings.
Here are a few reasons that will make you seriously consider International School of Medicine for your MBBS:
Best in Central Asia for Two Decades
The International School of Medicine has been around for almost two decades, making it one of the most prestigious and successful medical institutions in the whole of central Asia for that matter.
Modern, World-Class Infrastructure
The infrastructure at the International School of Medicine is very sophisticated, where students get to work on the latest technologies and methodologies for a high-quality educational experience. There are more than 3500 students studying at ISM today.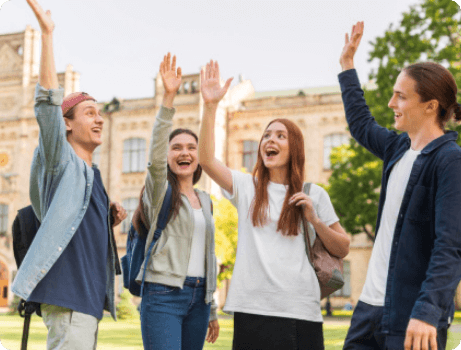 If you are still confused, then you shouldn't be. All you should do is choose the International School of Medicine for your MBBS without second thoughts at all.